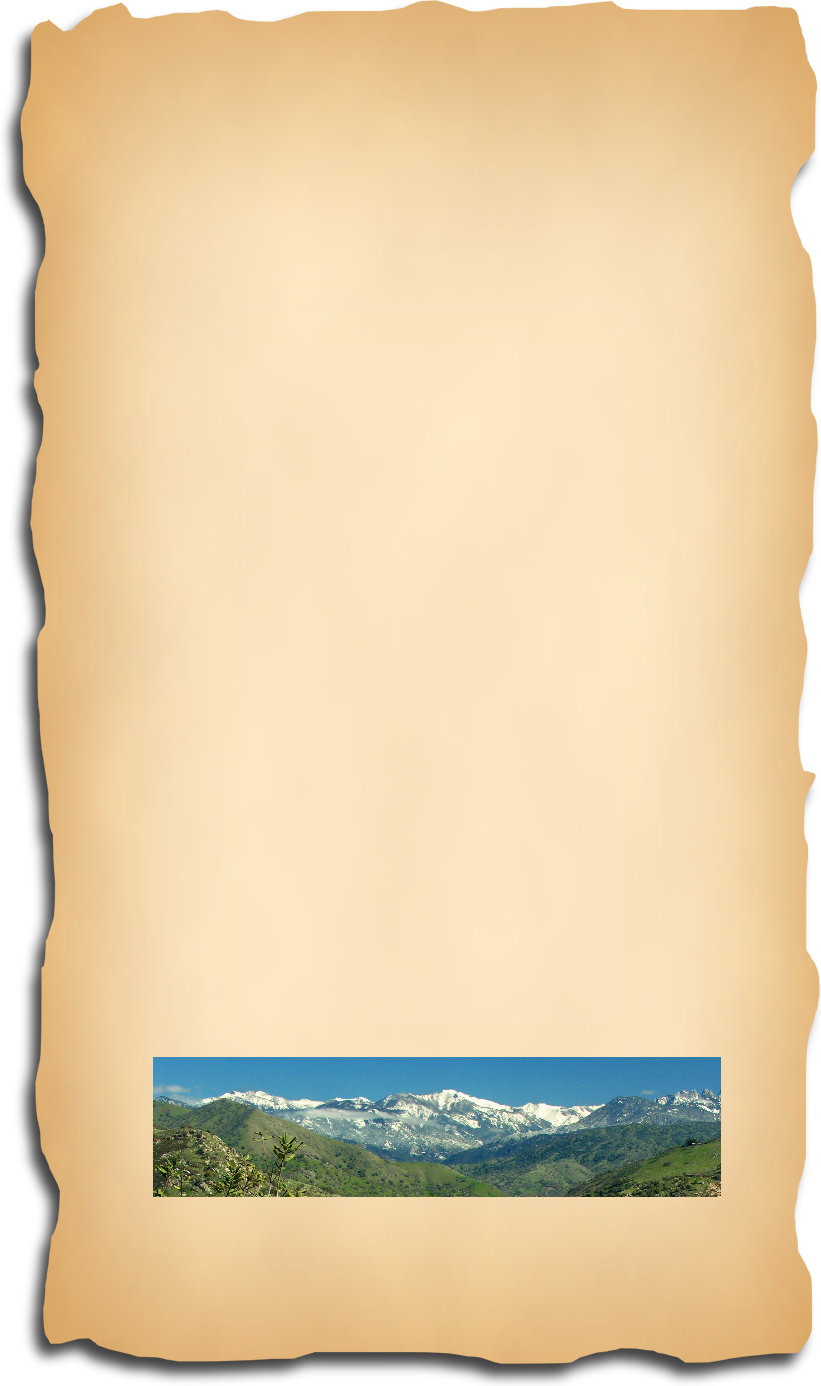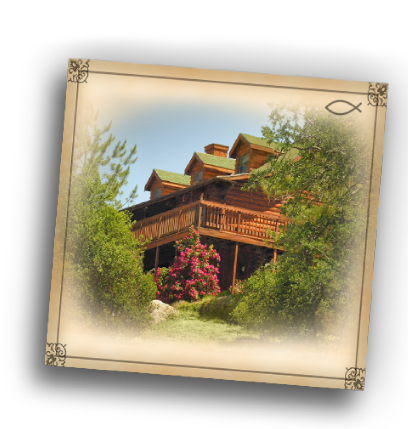 Statistics tell us that only about 10% of our society has ever experienced a Bed & Breakfast Inn. Just why that is I'm not sure, but just in case you're one of the 90% here's a little of what to expect of a bed and breakfast.
First of all, we're told as innkeepers that if we want to succeed as a Bed and Breakfast we'd better have a darn good bed and we'd better have a very special breakfast. (Duh!) But beyond that the first thing the uninitiated should understand is that a Bed and Breakfast is not a Hotel. B&B folks pride themselves in offering much more personalized and memorable experiences to their guests than the impersonal bulk rate lodging you'll find at a large chain hotel.
Many of the amenities in a B&B may be the same as with a hotel. But you'll probably find yourself staying in everything from a Victorian Mansion to a Log Lodge to a converted Railway Station. The decor will probably be more appealing than standard hotel fare. You'll find that you're given much more personalized attention at a Bed and Breakfast--You'll probably get to know your host or hostess a bit better than a faceless hotel desk clerk. And the preparation of breakfast will probably be given more care and attention than your basic hotel dining room.
And whereas the hotel experience is fairly standardized (we all know what to expect of a four star hotel for instance) you'll find a huge variety among B & B's of the world. They vary from "homestays" which are basically just a room or two in a (hopefully appealing) private home to multi-unit monsters that have a hard time distinguishing themselves from standard hotels. You'll find a vast array of amenities and offerings from basic to heavily themed and elaborately decorated. So it pays to look around before you settle on a place to stay. You never know what you might be missing just down the road.
The Log House Lodge way-- At the Log House Lodge we are fairly intimate--we only have three guest rooms. But that just allows us to focus on enhancing the experience in every way for our guests. We go out of our way to take you back to a simpler time while giving you as many comforts from the modern age as possible. You'll find antiques, breathtaking views, our own old-fashioned radio station, and even a stereoscope for enjoying 3D views just as they did in the 19th century.
Breakfast as an Art Form-- The breakfast at the Log House Lodge is Mauriene's joy to prepare: a full imaginative country breakfast, lavishly presented in original and delightful ways. Don't expect a menu or a large variety of offerings. DO expect a breakfast that is a work of art that you won't soon forget.
So next time you're thinking of a getaway, instead of the same old hotel routine, consider the adventure, surprises and delights that a Bed and Breakfast experience can offer.