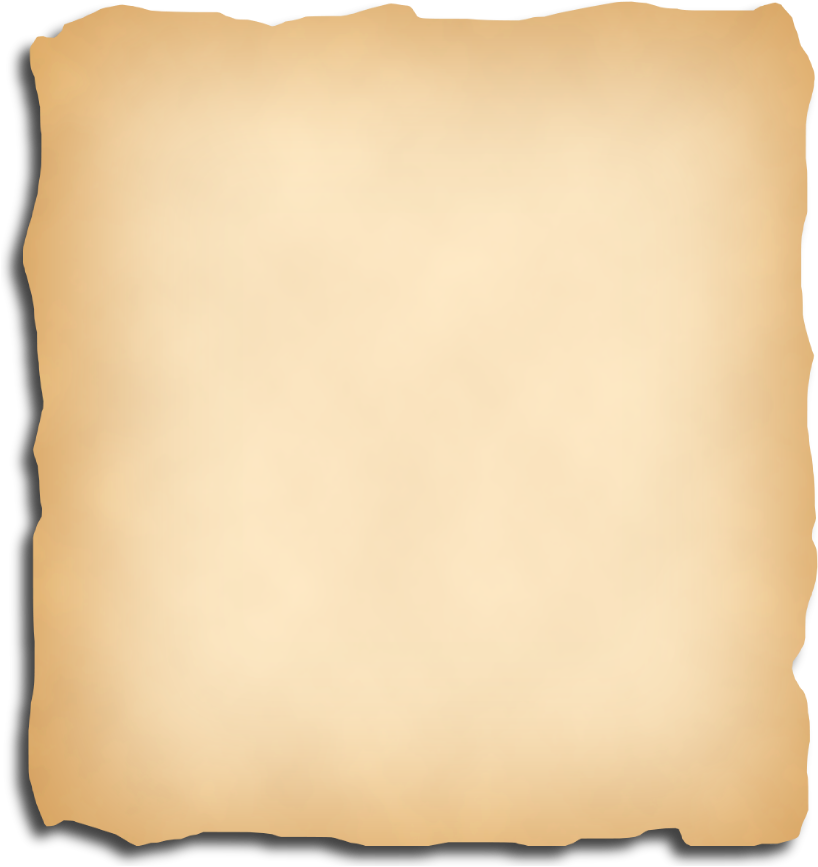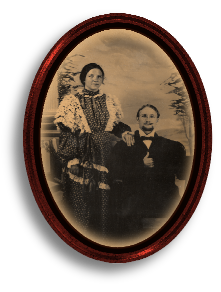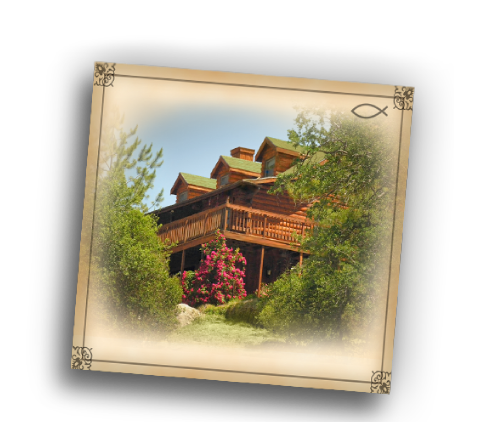 A successful partnership of many years has led Mauriene and Tim Landry to open and operate The Log House Lodge. Originally a farm girl from Wisconsin, Mauriene comes from a catering background, a field in which she operated her own business in the San Fernando Valley for several years. Tim still works full time as an Imagineer for the Walt Disney Company.
If you've been to any Disney theme park in the world recently, chances are you've experienced some of Tim's work. Tim's passion is creating environments and worlds that people can enjoy, places that can take them away from the cares of modern living. So it was only natural that upon finding the hidden treasure of sleepy Three Rivers California, Tim and Mauriene should combine their talents in bringing the joys of a simpler life to their guests. Perfecting and polishing the Log House Lodge is their on-going hobby and their passion, along with bringing their own enjoyment of Kaweah country and the Sierras to their guests with style, simplicity, and comfort. They figure everybody has to sleep somewhere--there's simply no reason why it has to be boring! That creed, along with an on-going effort to chase as much 21st Century stress from our lives while retaining whatever benefits the modern era offers has culminated in the home-spun, laid-back, peaceful atmosphere at the Log House Lodge.
And yes, that is indeed Tim & Mauriene in the genuine tintype photo above, taken over thirty years ago in Cripple Creek Colorado.