_________________

your perfect getaway.
_________________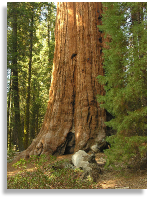 Your Gateway to Sequoia National Park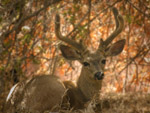 Enjoy the wildlife
Breakfast in a
Rustic Atmosphere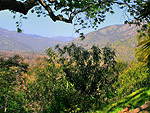 Breathtaking views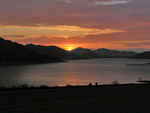 Nearby Lake Kaweah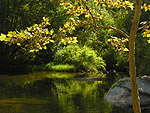 The Kaweah River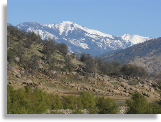 The Sierra Foothills
We had the opportunity to stay here during our last visit to the US. What an incredible location! If you like peace and quiet and if you like hiking and exploring nature's treasures, you couldn't ask for a better starting point. Food is great, rooms are comfortable and charming, and it really does feel like a trip back in time. Have yourself a cup of tea while sitting on the deck and look around you.. it's amazing!
Greetings from the
Verhelst family
(Belgium)
My wife and I were overwhelmed with the beauty and comfort of this B&B. Perhaps the best part of the weekend was getting to know Tim and Mauriene, the owners. They were abundantly gracious and fun to be with. And the breakfasts were amazing! We look forward to visiting again in the future.

Download and Installation Instructions:
Click on the resolution size below the Wallpaper you wish to install. When the image opens in your browser right-click on it and select Use Image as Desktop Picture. (The wording may be slightly different in your browser. )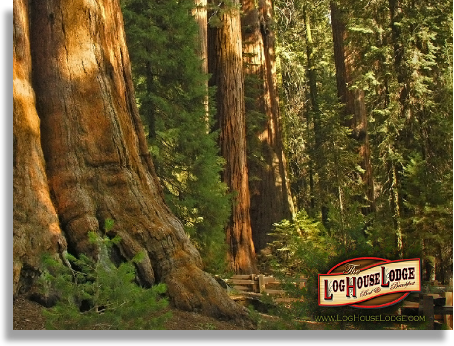 Sizes:
____________________________________________________________

Sizes:
____________________________________________________________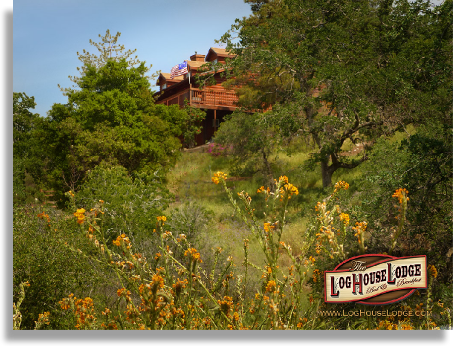 Sizes:
____________________________________________________________

Sizes:
____________________________________________________________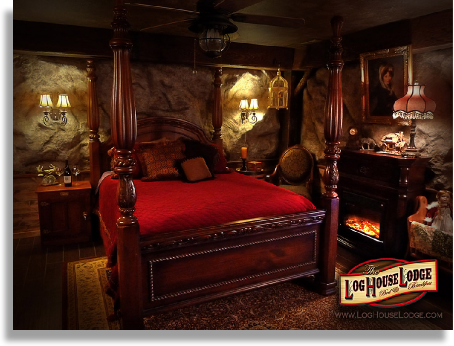 Sizes: